Whole Home Intro Special — $19.90/Month for First Three Months
No One Filters More Than Culligan Water
Get better water at every tap in your home!
Benefits of a Culligan Reverse Osmosis System:
Provides advanced filtration for specific water problems and reduces harmful contaminants like lead and arsenic
Eliminates unpleasant tastes and odors
Fits easily under a sink and can be plumbed through your fridge, sink or ice maker
Saves you money on single-serve water bottles and reduces your carbon footprint
Benefits of a Culligan High Efficiency Water Softener
Reduces soap residue on hair and skin
Leaves clothes brighter and soft to the touch
Makes household cleaning easier and less expensive
Increases the lifespan of water-using appliances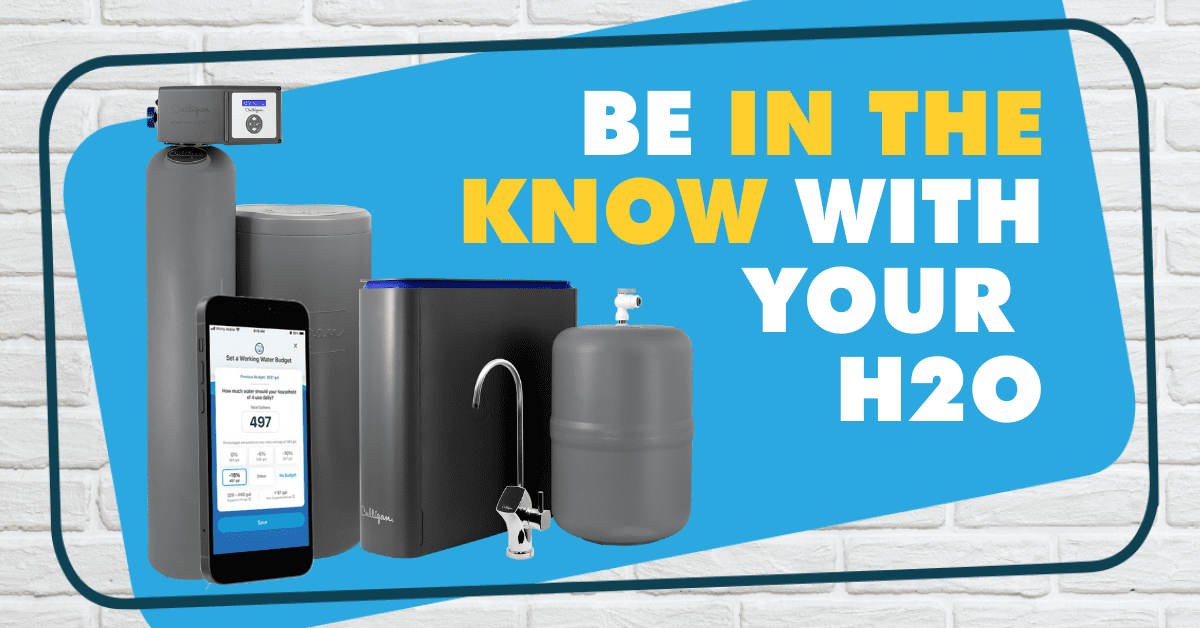 For a limited time, Culligan Water is offering whole home treatment solutions starting at $19.90/month for the first three months.
Disclaimer: Contaminants may not be in your water. Limited-time offer. Dealer participation may vary. ©2021 Culligan International Company.